Find Engineer
WSB & Associates, Inc.
---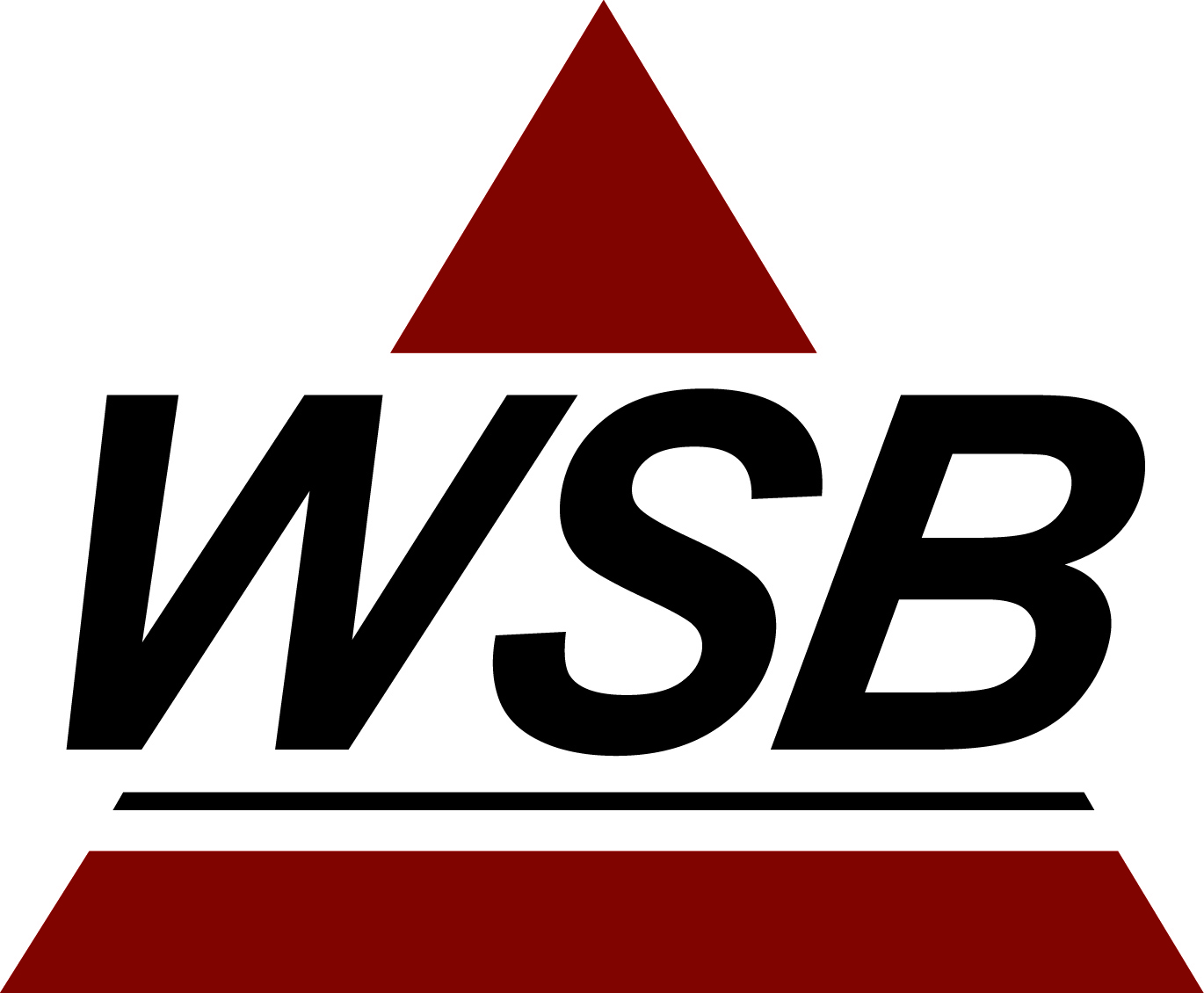 4501 Coleman Street, Suite 205
Bismarck, North Dakota 58503
Principals: Edwin Ryen, Nate Wingerter
Disciplines: Civil, Construction Management, Environmental, Geotechnical, GIS, Hydrology, Municipal, Planning, Structural, Surveying, Transportation, Wastewater, Water
Activities Narrative: WSB has developed several construction plans for NDDOT, Bismarck-Mandan MPO, Grand Forks/East Grand Forks MPO and Fargo COG. WSB provides construction management and inspections for civil projects, energy pipelines, and wind energy. In addition WSB serves as the city engineer for Dunn Center, ND.
Ownership: